TAIWAN IN 4 MINUTES
This is a great video that captures much of Taiwan in just a short time.
TAINAN:
Our school located in Tainan. Tainan is the forth largest city in Taiwan. It's the oldest city in Taiwan. There are many temples and cultural sites to visit.
For more information on Tainan and Taiwan check out:  Lonely Planet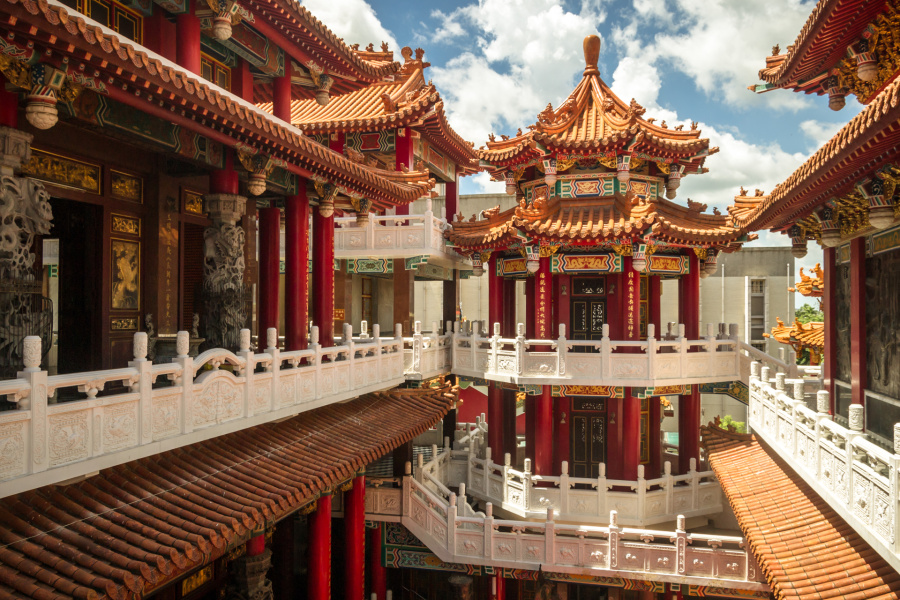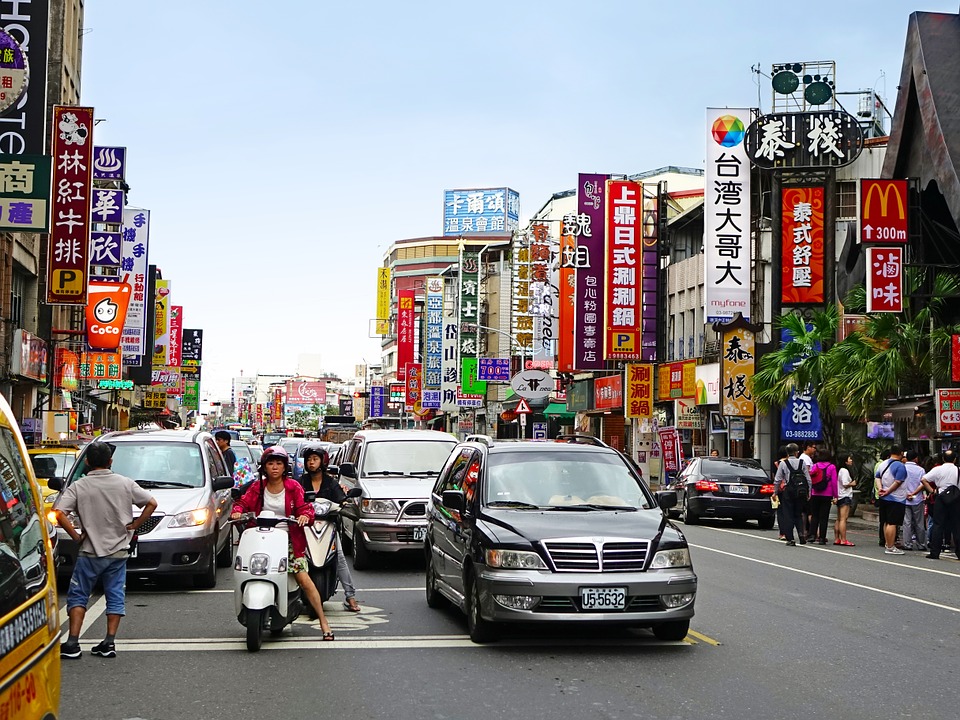 TAIWAN STREETS:
These are what the streets look like in Taiwan. Most people travel by scooter.
TAIWAN HIGH SPEED RAIL:
Taiwan High Speed Rail (HSR) began operating in 2007. It can travel at 186 mph. It only takes about 90 minutes to go from Tainan to Taipei.
Click here for the HSR English Website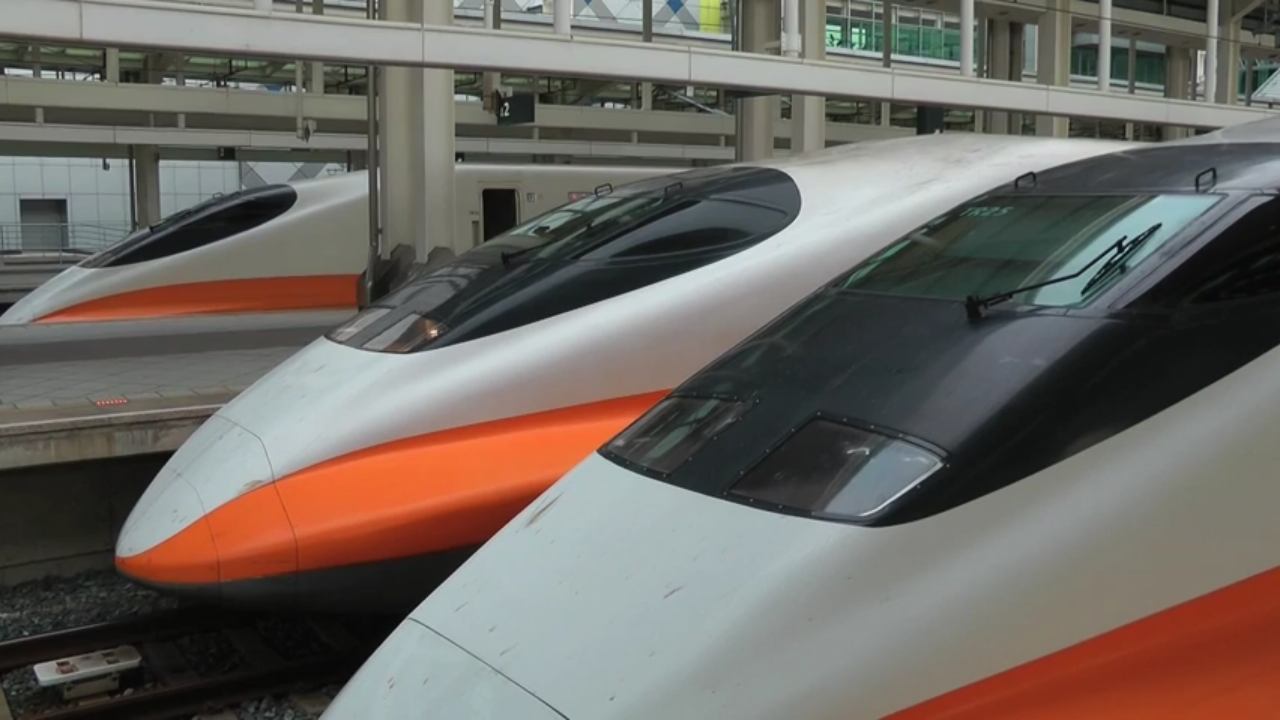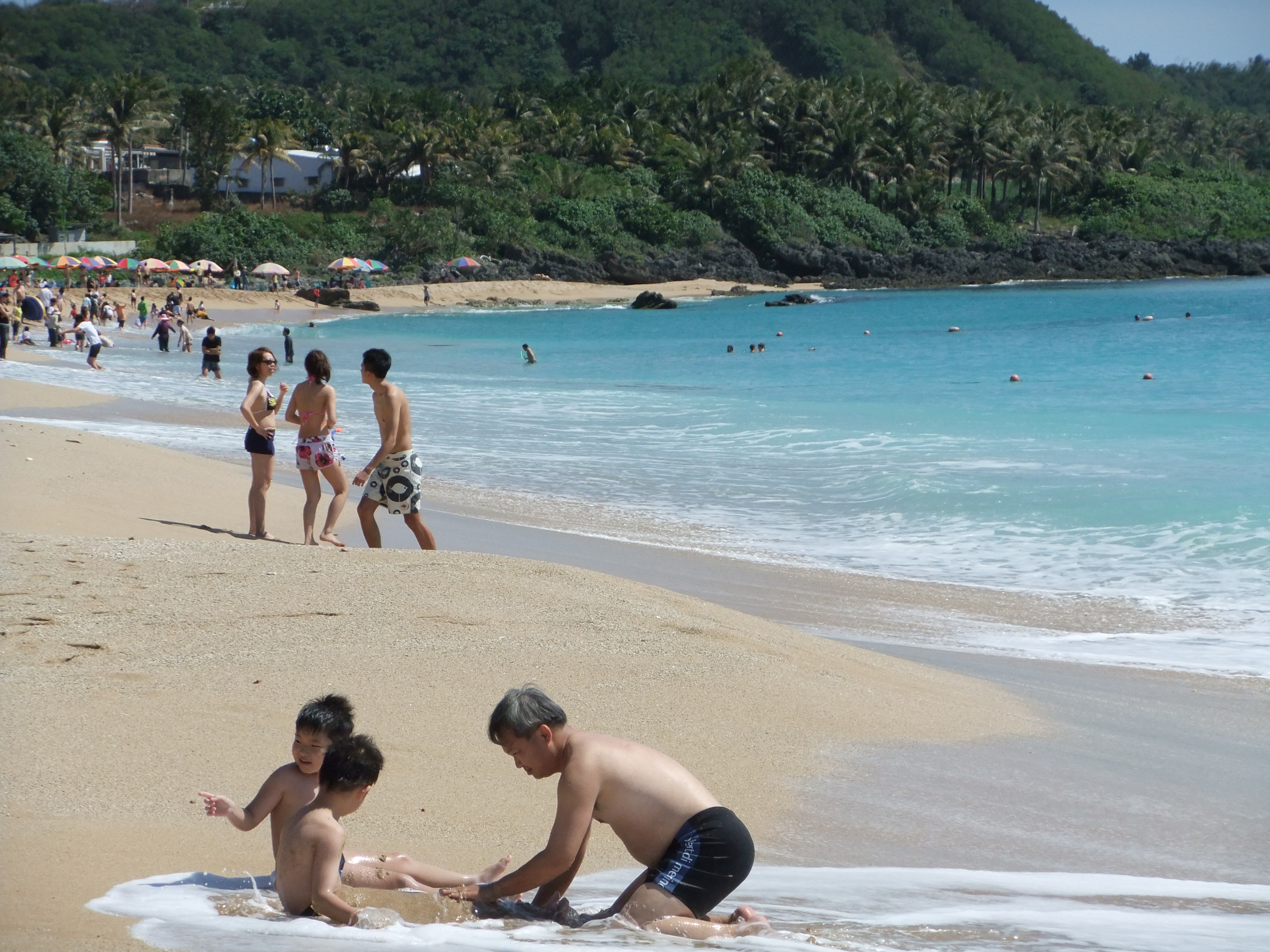 KENTING:
Kenting is located at the southern tip of the island. There are many beautiful beaches in the area. Many foreigners go to Spring Scream during the first week of April.
TAIPEI:
Taipei is the largest city in Taiwan. It's the home of Taipei 101. Taipei is a modern city with a convenient subway system (MRT).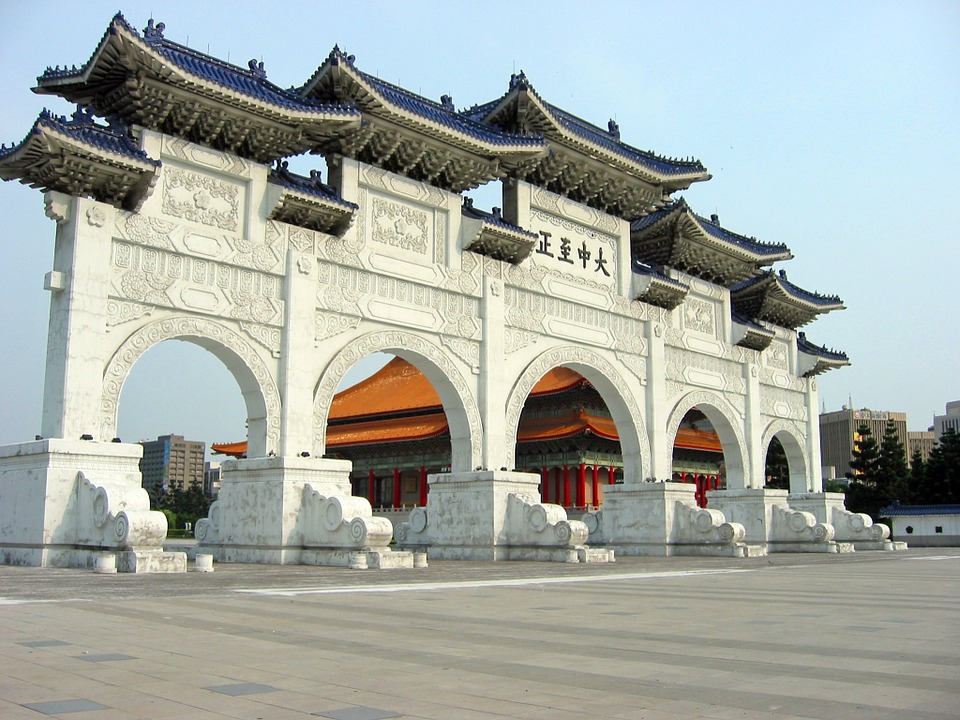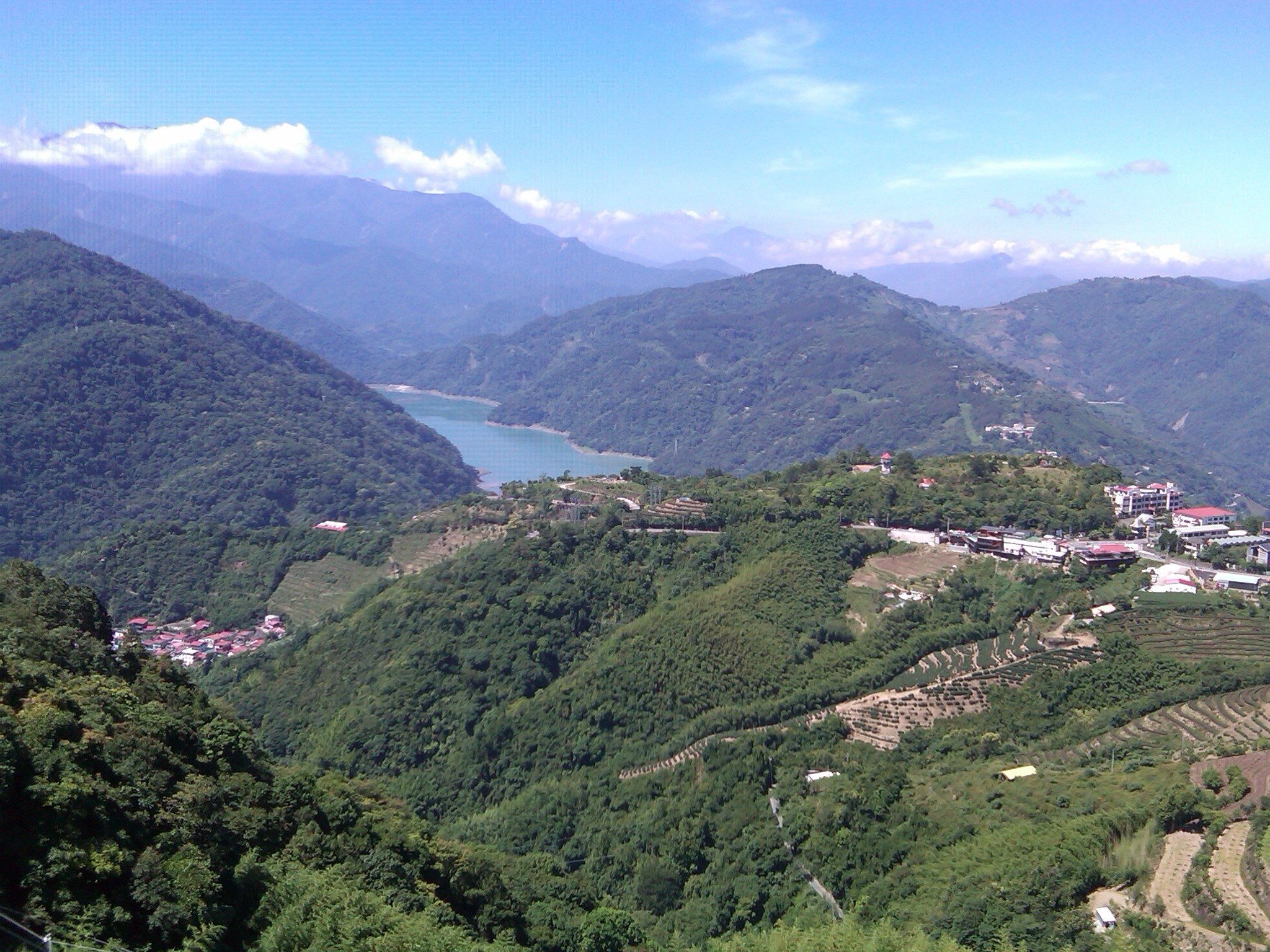 CENTRAL MOUNTAINS:
The mountains in Taiwan are truly stunning. There are farms and many camping sites located in the central mountains of Taiwan
JIUFEN:
Jiufen is a small village in the mountains located about 40 minutes northeast of Taipei. It was a mining center during the Japanese era.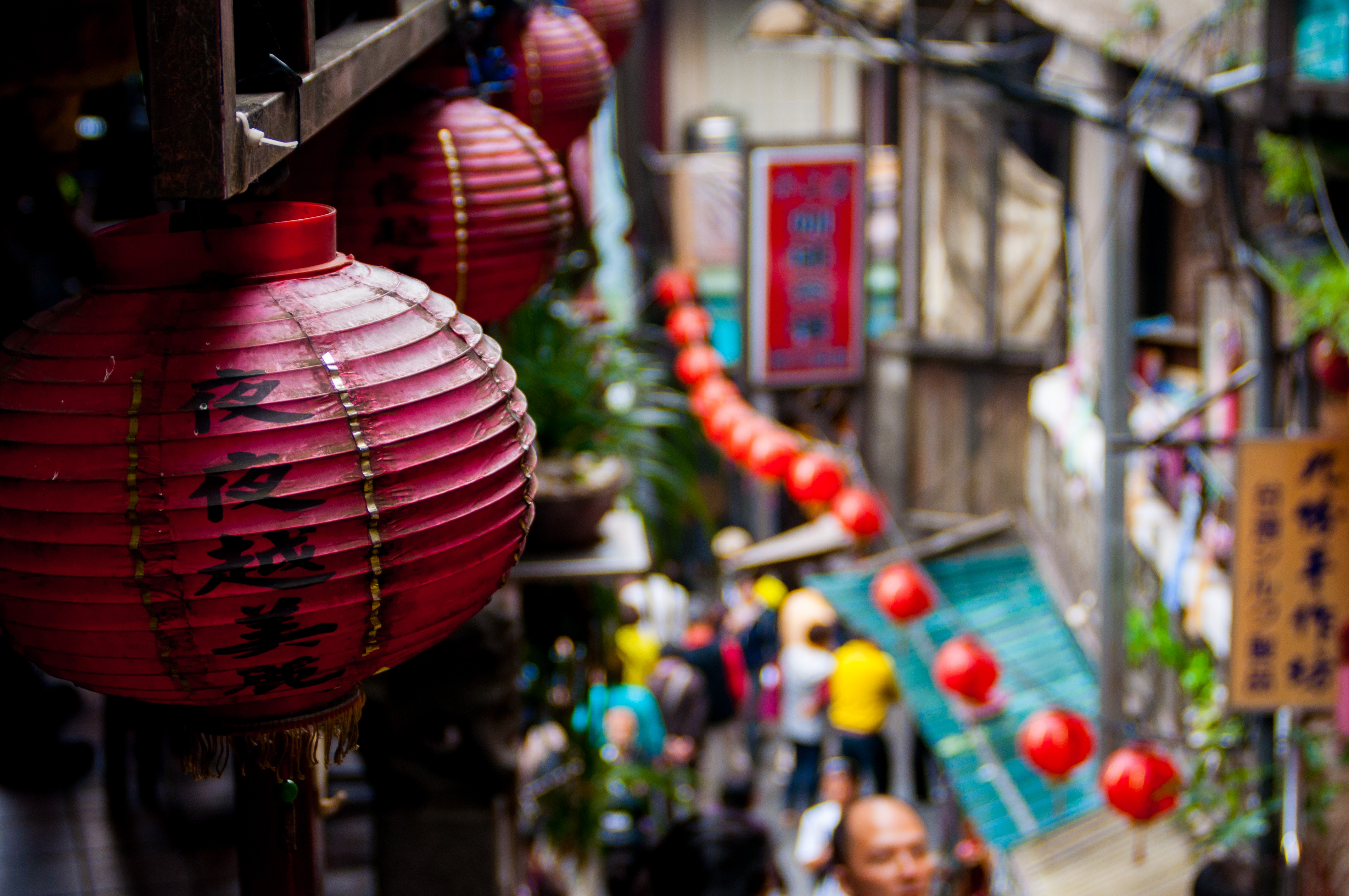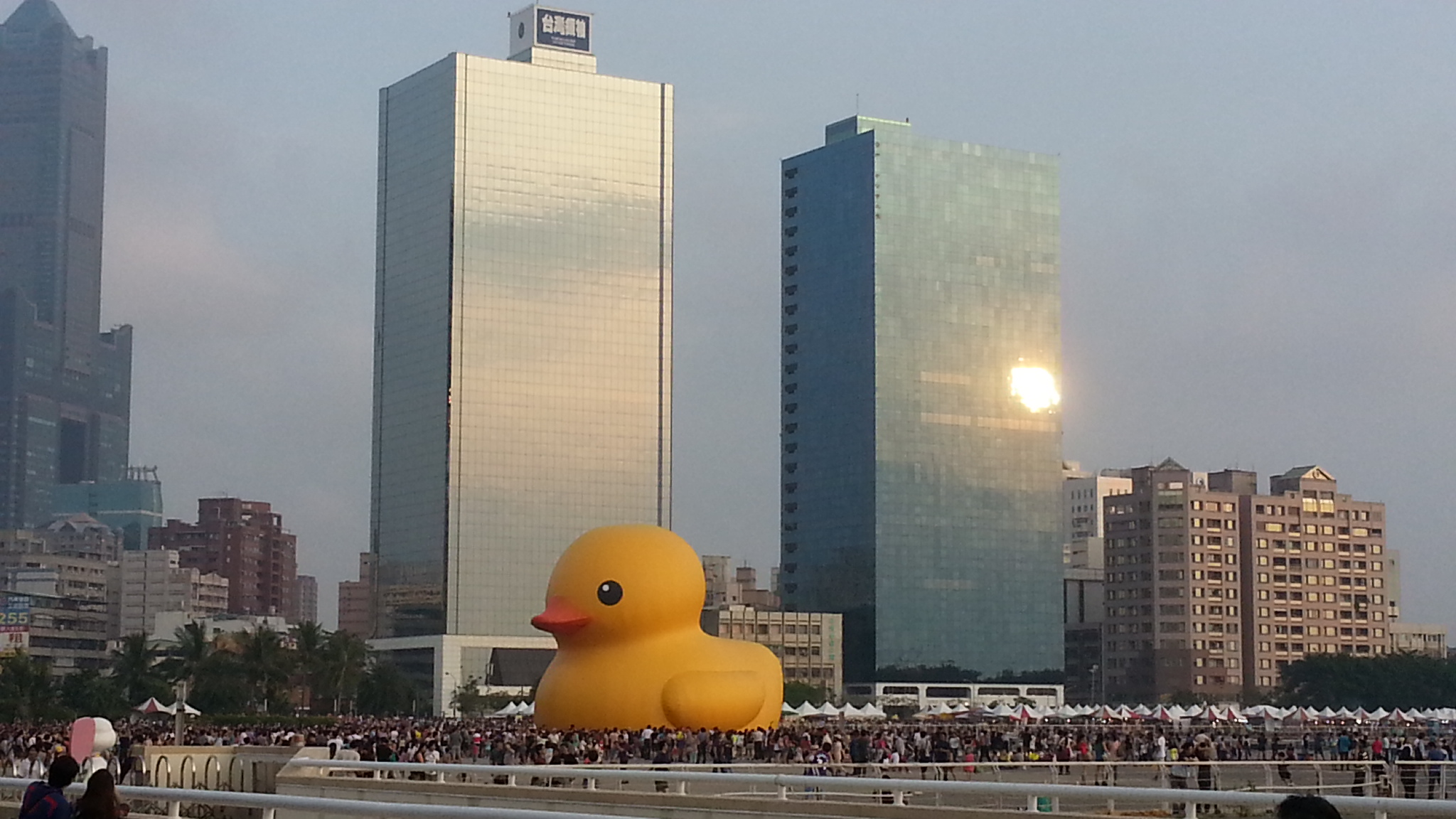 KAOHSIUNG:
Kaohsiung is the second largest city in Taiwan. It's just 40 minutes south of Tainan.